DC 311 Smartphone App
Designed primarily to drive calls down from the Citywide Call Center (311), the DC311 Smartphone App's function will also aid in promoting the OUC's use of current technology.
Empowers residents and visitors by enabling users to be proactive in reporting issues in their neighborhood and city with an instant application on their smartphone device.
Download the app:
Available for: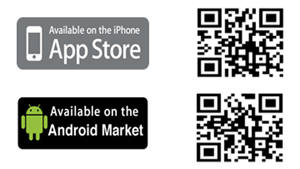 Download instructions on how to use the app below.