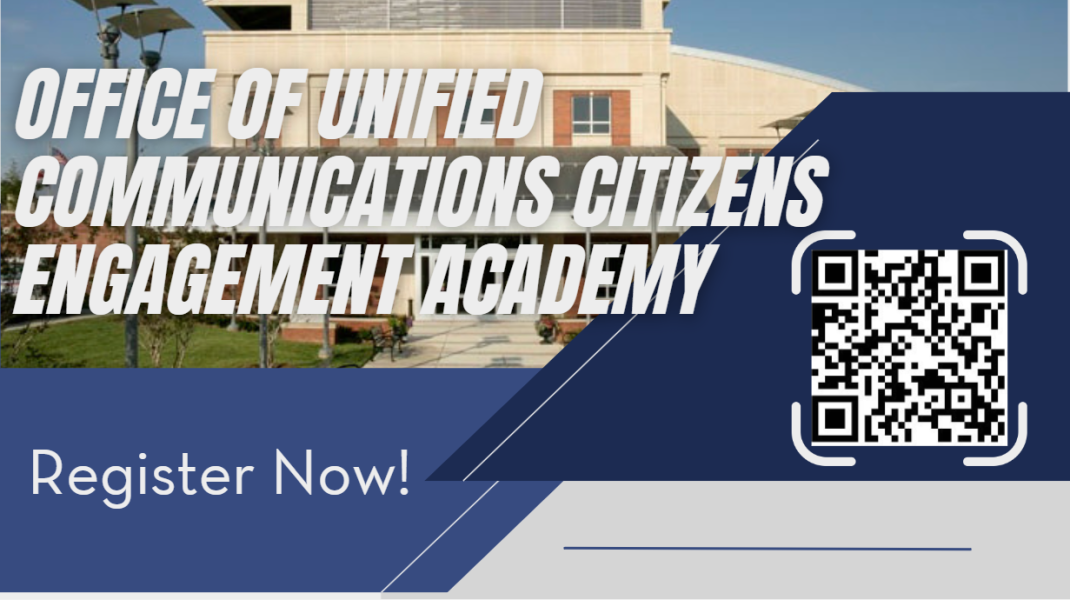 The Office of Unified Communications launched its first Citizen Engagement Academy (CEA) in June 2023. The CEA aims to familiarize external stakeholders with the operations and functions of the OUC.
The OUC CEA consists of one (1) all-encompassing session which includes:
A tour of our main and tertiary site, mobile command center T.H.O.R.
An overview of 911 and 311 communications and call-handling simulations
A question-and-answer session with OUC leadership
A certificate of completion
If you would like to join the OUC Citizen Engagement Academy, please complete the interest form.
If you are ready to start your career at OUC, please visit careers.dc.gov.