Addressing a Public Safety Crisis
Problems with the District of Columbia's 911 system were well documented and widely publicized through the late 1990s. A 1998 DC Inspector General's report identified a number of shortcomings in 911 system technology, operational procedures, personnel policies and facilities. A series of news media reports also highlighted problems with the District's antiquated technology, delays in answering calls, poor coordination between the Metropolitan Police Department (MPDC) and Fire and Emergency Medical Services (FEMS) departments, and other critical aspects of the system.
The bottom line: Public confidence in 911 had been seriously eroded to the point that the District was facing nothing short of a public safety crisis.
First Phase: The Public Safety Communications Center (PSCC)
The July 2001 opening of the Public Safety Communications Center (PSCC) was a critical step in advancing the District's emergency communications strategy. Located on McMillan Drive, NW, the PSCC greatly improved 911 service for workers and visitors.
The PSCC provided the following improvements:
Realized the mayor's vision of improved service
Leveraged previous reforms that have been made
Addressed key issues such as outdated technology needs and infrastructure shortcomings
Improved coordination among police and Fire/EMS communications personnel by co-locating them and having them share the dispatch center
The PSCC now serves as the secondary site for the Office of Unified Communicaions, the main site for the agency's Radio Shop 

Second Phase: Formation of OUC
On October 1, 2004, management of the PSCC changed from a joint operation of the Metropolitan Police Department (MPDC) and FEMS to a new District of Columbia government agency: the Office of Unified Communications (OUC). The agency's responsibilities would include all 911 and 311 call-taking, as well as police, fire and medical dispatch.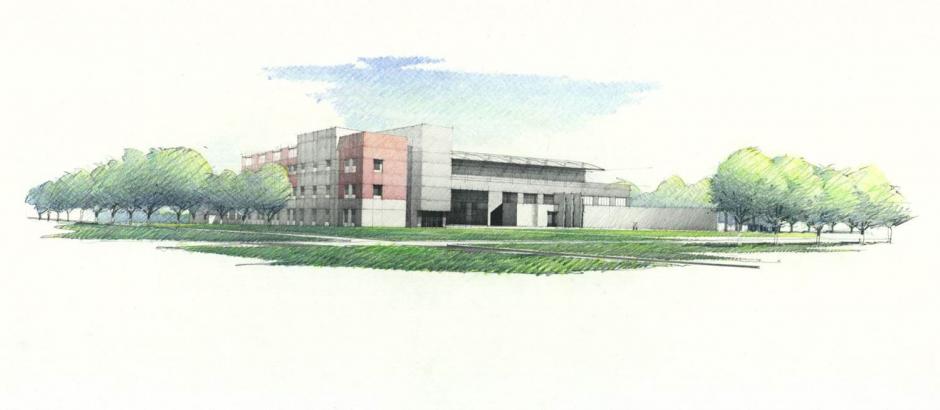 Third Phase: Opening of the Unified Communications Center (UCC)
While OUC operations were still being conducted at the PSCC, a new facility was already under construction on the east campus of St. Elizabeth's Hospital. The Unified Communications Center (UCC) began operating in September 2006.